'It is like a second life'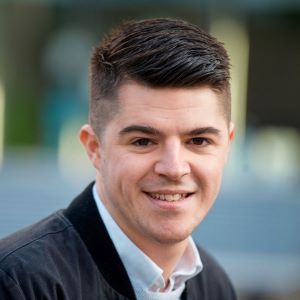 'Without the donor, I honestly don't know if I would be here today,' a 24-year-old finance worker has said of the life-saving bone marrow donation he received around six years ago.
See more about BMT - understanding the process
Read more about long term therapies
Our website contains a wealth of information to help and support you. If you are not able to find the answer to a specific question, feel free to contact us using the form at the bottom of the page or by emailing or calling us.  We are here to help.