The Chronic Granulomatous Disorder Society (CGD Society) is based in the UK and was originally registered as a charity in 1991 under the name The Chronic Granulomatous Disorder Research Trust. Over the years, the charity has transformed from a small parent support group into a leading global source of information and support for Chronic Granulomatous Disorder (sometimes referred to as Chronic Granulomatous Disease).
In 1992, the charity came up with the fundraising idea of organising a Jeans for Genes Day®, when school children and employees donate money to wear their jeans instead of their school uniform or work clothes. The day was a great success and has since become a national event in the fundraising calendar.
The CGD Society receives a licence fee from the use of the Jeans for Genes Day® trademark which it owns and which funds the majority of the charity's activities. The remaining income is raised through voluntary donations from members and supporters.
The charity's mission is to be the leading source of information and support for individuals and families affected by CGD in the UK. By sharing the learning and expertise from these patients and the medical professionals who treat them, the CGD Society has become the leading global authority on CGD and an organisation that is respected by affected families and medical professionals throughout the world.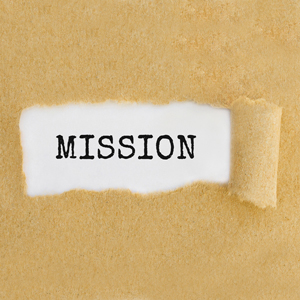 In order to keep its overheads to a minimum, the CGD Society does not employ any staff directly.  Instead it collaborates with Genetic Disorders UK to ensure that the charity is run professionally and at a low cost base.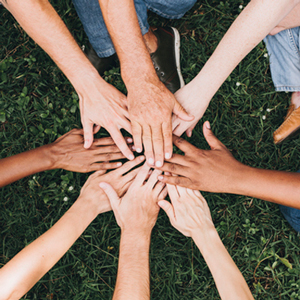 The CGD Society's trustees bring a range of expertise to the charity. Several trustees are from families affected by CGD and so offer a personal perspective during Board discussions.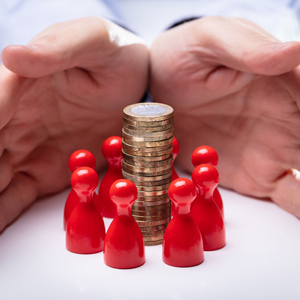 Our Medical Advisory Panel
We are fortunate to have the support of a panel of respected medical experts with extensive experience in CGD. The members of the panel review the medical content of this website together with all of our publications to ensure that the information we provide is accurate and up-to-date.