Long term therapies fall into two areas; Gene Therapy and Bone Marrow Transplant (BMT). Gene therapy is a relatively new technology whereas BMT has been used extensively for many years to 'cure' CGD. Both have their advantages and disadvantages and we present as much information as we can.
Prof. Adrian Thrasher of the UCL Institute of Child Health, England, talks about the progress that has been made with gene therapy over recent years and we have updates from the most recent family conferences.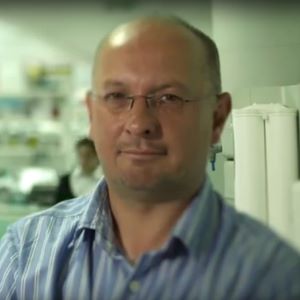 BMT - Understanding the Process
The process of carrying out a BMT is complex but well understood. We want to give you as much information about how the process works and other peoples' experiences.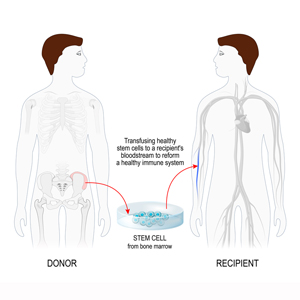 Having a BMT may affect you in many different ways. We want to give you as much information as possible so that you can better understand what to expect.