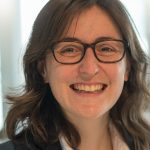 Annabel works for a healthcare consultancy called Costello Medical, which provides scientific support to companies and organisations that are developing medical treatments. Annabel was introduced to CGD Society via the Findacure patient group mentoring programme, where she became a mentor for Claire in 2020. Before becoming a trustee in September 2021, Annabel volunteered for the CGD Society supporting fundraising efforts for our 30th anniversary, as well as helping us better understand mental health needs in the CGD community. She is really enjoying continuing these projects and supporting the charity in new ways as part of her trustee role!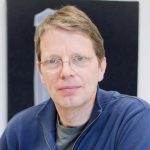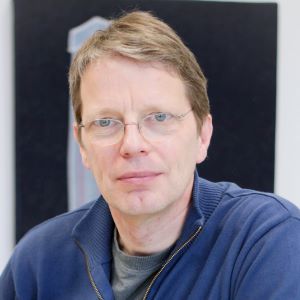 Geoff's two sons were born with X-linked CGD and one has had a successful bone marrow transplant. Geoff became a trustee in 1992, and since that time has seen the charity change from a small parent support group to being a leading source of information for those affected by CGD. He is currently the technical director of a manufacturing company.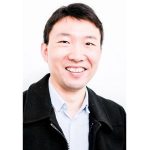 Ning's son, Johnathan, was diagnosed with X-linked CGD in 2006 and had a successful bone marrow transplant in 2013. His family received a lot of information and support from the CGD Society over the years. Ning became a trustee in 2015. He currently works as an accountant.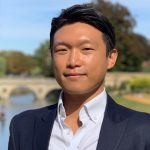 Chikai currently holds a director position at a pharmaceutical company. Through his work, he became aware of patient advocacy group community and its critical role in ensuring patient needs are served. He became a trustee in October 2019.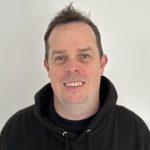 Chris is a digital marketing expert who has links to the CGD Society via his extended family. In 2022 he completed a 9 day challenge riding from Land's End to John O'Groats raising funds for the charity. Chris hopes to bring his expertise from running a successful marketing consultancy to the CGD Society in order to raise awareness and increase fundraising efforts. Chris became a trustee in September 2023.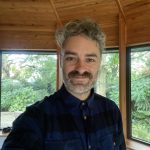 Mike is a charity founder and former director, with specific experience in brand marketing and community-based interventions. After writing a book about the history of the bone marrow transplant register, and a family impacted by CGD, Mike discovered the work of the CGD Society and wanted to help more families to access crucial information and support they offer. Mike became a trustee in September 2023.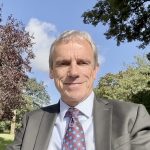 Alan has spent his whole working career in industry helping organisations to operate effectively and efficiently.
He is now focussing on using these skills to support charities including CGD, who he came across when looking for a trustee role.
He became a trustee in September 2023.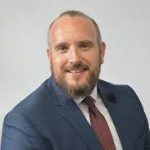 Wayne has joined CGD Society as a Trustee to support those affected by a long-term and chronic condition and aims to make a difference using the experience he has gained. Wayne has previously supported several charities in the UK through fundraising and spent time in Africa supporting community and education programmes.
With over 14 year's experience working as a senior leader within the National Health Service. Wayne has a credible background in developing and delivering large-scale and complex service improvement, redesign, and transformation, along with improving staff and service user experience at both local and regional level.
Wayne also brings with him proven experience around strategy development, governance and system working and has amassed experience leading across a diverse range of healthcare providers including mental health and community, acute, academia, local authority, and NHS England. Wayne became a trustee in September 2023
Francis Drobniewski, Trustee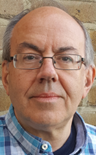 Francis is Professor of Global Health and Tuberculosis at Imperial College, London and a Consultant clinical and public health microbiologist and physician. He has 25 years' experience in clinical and public health aspects of infectious diseases as well as running respiratory disease research programmes focusing on TB/HIV infections, COVID19, molecular diagnostics, and antimicrobial drug resistance, with integration of clinical, biological and social themes. He was Director of the UK National TB centre for 19 years and was an NHS Foundation Trust Board Non-Executive Director. His interest in CGD comes from his immunological work and advising on infections in clinical care. He hopes to bring some of his clinical and healthcare system experience as a Trustee. Francis became a trustee in September 2023
If you would like to find out about becoming a trustee of the CGD Society, please email us.
Read more about our services
Our website contains a wealth of information to help and support you. If you are not able to find the answer to a specific question, feel free to contact us using the form at the bottom of the page or by emailing or calling us.  We are here to help.