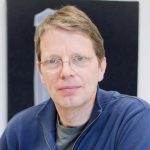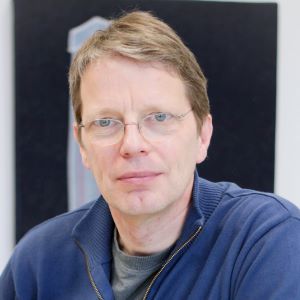 Geoff's two sons were born with X-linked CGD and one has had a successful bone marrow transplant. Geoff became a trustee in 1992, and since that time has seen the charity change from a small parent support group to being a leading source of information for those affected by CGD. He is currently the technical director of a manufacturing company.
Jane first became aware of CGD in 2008 due to her friends son, Lake, being affected by X-linked CGD. Lake underwent successful gene therapy treatment in July 2016.
Jane became a trustee in 2018 and is a trained accountant. Jane currently owns a restaurant in Cornwall.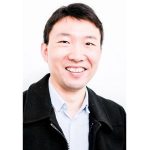 Ning's son, Johnathan, was diagnosed with X-linked CGD in 2006 and had a successful bone marrow transplant in 2013. His family received a lot of information and support from the CGD Society over the years. Ning became a trustee in 2015. He currently works as an accountant.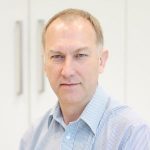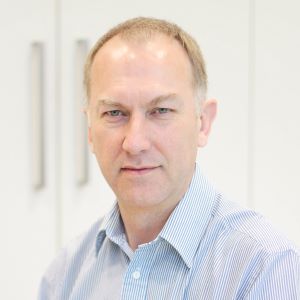 Andrew established the first UK CGD support group in 1986 and is a founder member of the charity and a lay panel member on the research advisory panel. He has a son affected by X-linked CGD and has a nephew who had a successful bone marrow transplant in 2002. Andrew is an IT consultant and data analyst.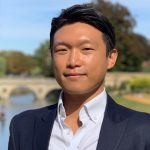 Chikai currently holds a director position at a pharmaceutical company. Through his work, he became aware of patient advocacy group community and its critical role in ensuring patient needs are served. He became a trustee in October 2019.
Annabel Griffiths, Trustee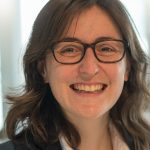 Annabel works for a healthcare consultancy called Costello Medical, which provides scientific support to companies and organisations that are developing medical treatments. Annabel was introduced to CGD Society via the Findacure patient group mentoring programme, where she became a mentor for Claire in 2020. Before becoming a trustee in September 2021, Annabel volunteered for CGD Society supporting fundraising efforts for our 30th anniversary, as well as helping us better understand mental health needs in the CGD community. She is really looking forward to continuing these projects and supporting the charity in new ways as part of her trustee role!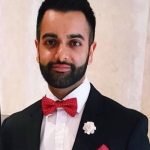 Kultar is a volunteer for Diabetes UK for whom he has given presentations to large corporations and taken over their social media for a day as part of Diabetes week. He has a passion for technology and helping others, and so he was interested in joining CGD society to bring those two passions together. He is currently a Senior Business Analyst in the IT/Software industry. Kultar became a trustee in January 2022.
If you would like to find out about becoming a trustee of the CGD Society, please email us.
Read more about our services
Our website contains a wealth of information to help and support you. If you are not able to find the answer to a specific question, feel free to contact us using the form at the bottom of the page or by emailing or calling us.  We are here to help.