Celebrating 30 years of supporting families affected by chronic granulomatous disorder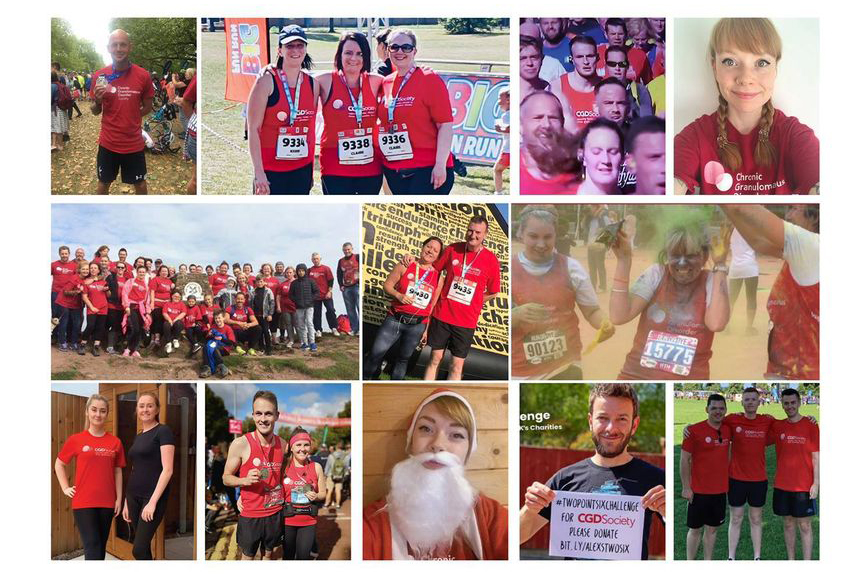 The 30th Anniversary is known in the anniversary world as the 'Pearl Anniversary'. Natural pearls are beautiful but scare jewels, just like our CGD community.
2021 marks 30 years of our charity providing information and support to individuals and families affected by Chronic Granulomatous Disorder. Starting from a small patient group back in 1991, our charity has evolved over the past 30 years - improving and adapting to the needs of our community.
of successes, facts and services