Ocean (Paul) Numan, our Honorary President, founded The CGD Research Trust, a UK registered charity for families affected by CGD back in 1991.
We are now today known as The CGD Society.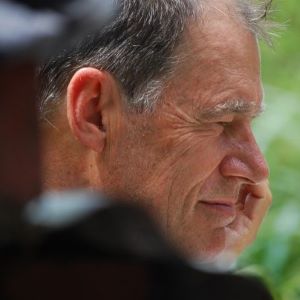 Geoff Creamer is our current Chair of Trustees.  Geoff's two sons were born with X-linked CGD and one has had a successful bone marrow transplant.  Geoff became a Trustee in 1992 and since that time has seen the charity change from a small parent group to being a leading source of information for those affected by CGD.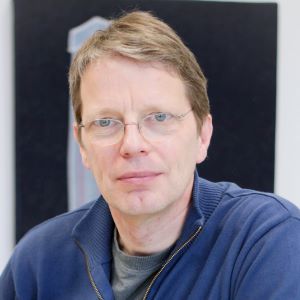 Andrew established the first UK CGD support group in 1986 and is a founder member of charity and a lay panel member on the research advisory panel.  He has a son affected by X-linked CGD and has a nephew who had a successful bone marrow transplant in 2002.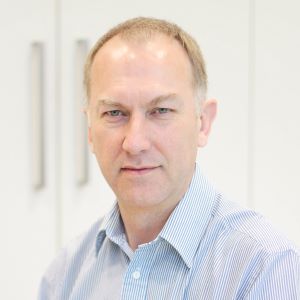 Rosemarie Rymer played a vital role in raising the profile of the CGD Research Trust and provided valuable support & advice to the CGD community over many years.