Ocean (Paul) Numan, our Honorary President, founded The CGD Research Trust, a UK registered charity for families affected by CGD back in 1991.
We are now today known as The CGD Society.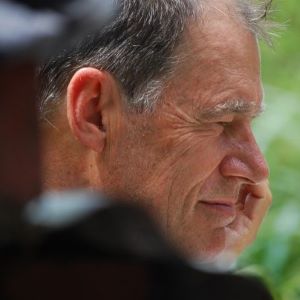 Geoff Creamer is our current Chair of Trustees.  Geoff's two sons were born with X-linked CGD and one has had a successful bone marrow transplant.  Geoff became a Trustee in 1992 and since that time has seen the charity change from a small parent group to being a leading source of information for those affected by CGD.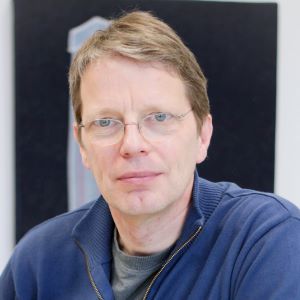 Andrew Orchard founded the first patient support group for CGD in 1998. Andrew's family is affected by CGD and he is still a member of the trustee board.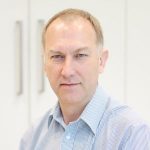 Rosemarie Rymer played a vital role in raising the profile of the CGD Research Trust and provided valuable support & advice to the CGD community over many years.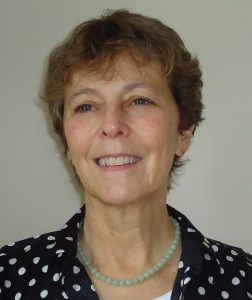 Susan joined CGD Society back in 2002 and has been a constant, consistent stream of expert knowledge and drive behind medical research.
Susan is now CEO of Immunodeficiency UK - a leading source of support for individuals and families affected by immune deficiencies.