For Medical Professionals
This area of the website is written for medical professionals.
If you are an affected family or individual, you may prefer to read the information provided in other parts of this website.
A Guide for Medical Professionals
The CGD Society has produced a short guide on chronic granulomatous disorder for medical professionals, written by medical professionals.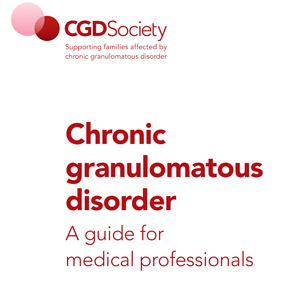 If a CGD-diagnosed patient presents to you, please listen to them or their parents as they are very familiar with their condition and the health problems associated with it.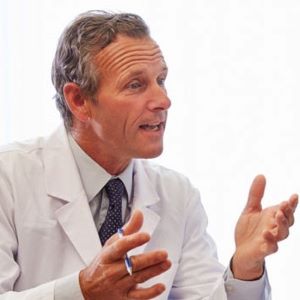 UK Based Nursing Services
Please click on the UK based nursing services link below to find the details of our clinical nurse specialist and out-of-hours paediatric and adult patient services.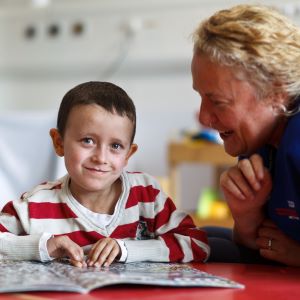 Diagnosing CGD - A Checklist
CGD has specific symptoms. It's important to consider a diagnosis and test for CGD if someone presents with a combination of these symptoms as they may indicate the condition.