Chronic Granulomatous Disorder (CGD) is a genetic disorder that, with care, can be managed effectively.
In this section we look at the various groups of people that are affected by CGD and some of the options available in managing the condition as well as ways of potentially curing the individual using the latest medical technologies.
CGD can be managed with care and by looking after yourself and keeping an eye out for the first signs of infection.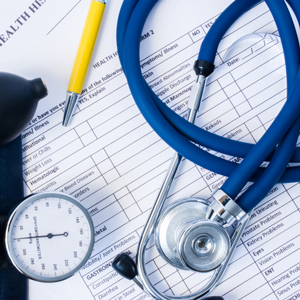 If you, your child or someone you know has just been diagnosed with CGD, this is where you'll find the information you need, from coping with the news through to advice on what to do next.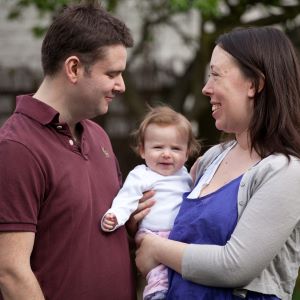 As a young person with CGD, there are probably loads of questions you'd like to know the answers to, things you maybe feel a bit embarrassed to ask about or you simply don't know who to ask.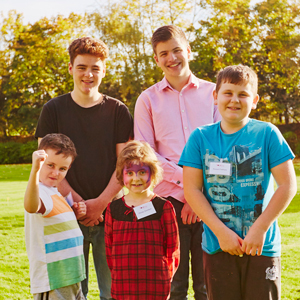 As an adult with CGD, it is very important to take care of your health to keep yourself as well as possible to keep infection at bay and to keep yourself out of hospital.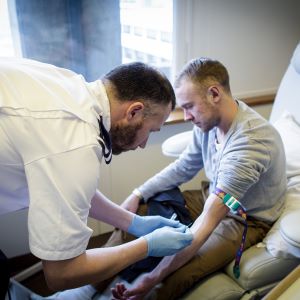 If you are a parent or carer seeking information on CGD, you can find it here.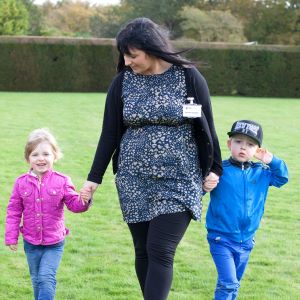 This section of our website is for women who have been diagnosed as carriers of X-linked CGD (XL-CGD).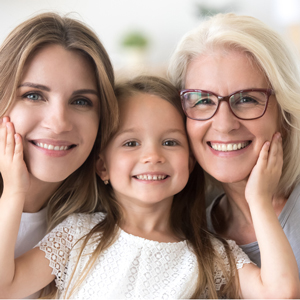 Long term therapies fall into two areas; Gene Therapy and Bone Marrow Transplant (BMT). Gene therapy is a relatively new technology whereas BMT has been used extensively for many years to 'cure' CGD.
We have collated a list of resources and guides to support your mental health.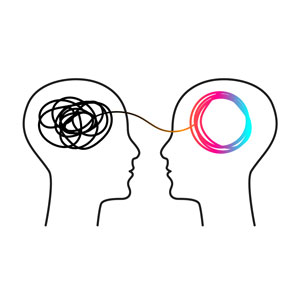 Living with CGD - Your Stories
Sharing and hearing other people's stories of living with CGD can sometimes help you feel less alone.