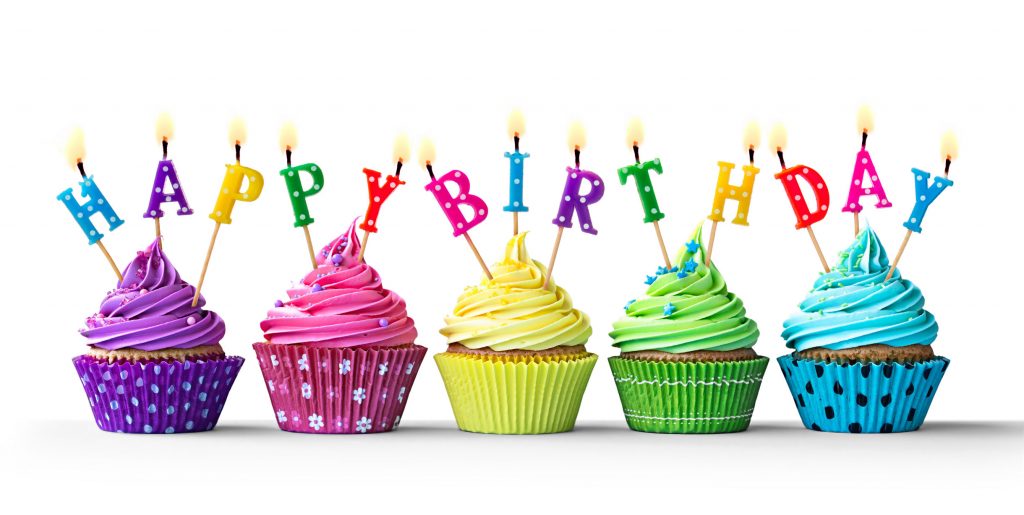 Want to do something good for your birthday that will make a difference?
Are people never sure what to buy you as a birthday gift?
Then why not set up a Facebook birthday fundraiser for your special day? It is free and easy to do.
You just need to log into your Facebook account, go to 'Fundraisers' in Community resources and search for the CGD society. Then share your fundraising page for all your family and friends to donate. We have created some text about CGD and the work of our charity to make creating a Facebook birthday fundraiser easier for you.
If you are fundraising for the CGD Society - we'd love to hear from you about what you are doing and when!  There are so many different ways (including the online donation route ) but if you've like to do more - please get in touch!
Email events@cgdsociety.org to find out more.
You can contact us via:
Telephone from the UK: 0800 987 8988
Telephone from outside the UK: +44 20 7199 3199
Please note that these telephone numbers are not answered on a 24 hour basis. If you reach our voicemail, please leave a message and we will get back to you as soon as possible.
Alternatively, fill out the contact form at the bottom of the page and we will respond as soon as we are able.
Happy fundraising!