At the CGD Society, the research we fund is cutting-edge. It is an exciting area for CGD-affected individuals but for millions of other people, too. Research into single-gene deficiencies like CGD can yield results that can also shed light on how other genetic disorders work.
Whether you are a researcher or a layperson looking for more information on groundbreaking work into CGD, or an academic looking to apply for a grant, we are here to help.
Since 1997 the CGD Society has invested nearly £3.5M in research into CGD. Find out about our success stories here.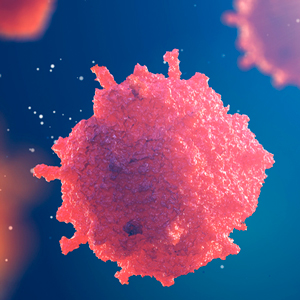 The world of research into CGD never stays still. As you read this, there are clinical trials taking place right across the globe that will benefit CGD-affected people.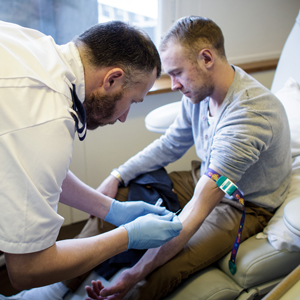 Pharmas & Researchers Policy
The CGD Society works with pharmaceutical and research companies within its stated pharmas policy.