A road less travelled - the early history of The CGD Society by Ocean Numan, Honorary President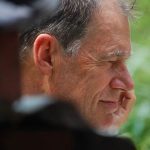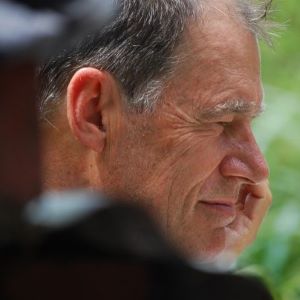 How did it all begin?
Well, the rarity of the condition, Chronic Granulomatous Disorder, meant we had just seven affected families in the original telephone support group started by Andrew Orchard, who is still a trustee today.
When our young son (Andrew Numan) faced a CGD medical crisis, we could telephone the parents in this small support group to see if they might know any more than we did.  Certainly, the Doctors knew very little about the condition. 
But sadly everybody had very little understanding of what to look out for or what to avoid.  The symptoms were so complex and diverse.  All our families were learning about CGD in a hard and painful way, which motivated New Zealander Ocean (Paul) Numan to set up a registered charity.
Created in 1991 The CGD Research Trust and Support Group, was established to raise not only understanding, but also to fund research into gene therapy. 
We were told at the time that CGD affected one in a million boys.  It was a largely unknown condition, but gene therapy promised to be the great creator of hope that all genetic disorders will finally be conquered.  Our Trust Deed shows we raised our first £8 for the new charity when family and nurses each paid £1 to sign nine-year-old Andrew Numan's plaster cast when he spent three months in hospital with osteomyelitis.  The orthopaedic surgeon initially allowed the infected shin bone wound to heal too quickly, failing to pack a wick into it.  The family's distress over the absence of proper understanding became the driving motivator to set up the charity and research trust. 
In the hardest of all blows, Ocean and his wife, Rene's beloved son Andrew, whose life meant so much and was the inspiration for so many others, passed away aged 29, leaving a wife and young daughter. 
As Ocean says:  " We were early pioneers and catalysts who spearheaded many things in the face of the hardest news any parent will ever hear - "your child has a genetic disorder" "
We would like to thank Ocean and his family for everything they have done for all those that are or have been affected by CGD over the last 30 years.