Caleb's story (June 2023)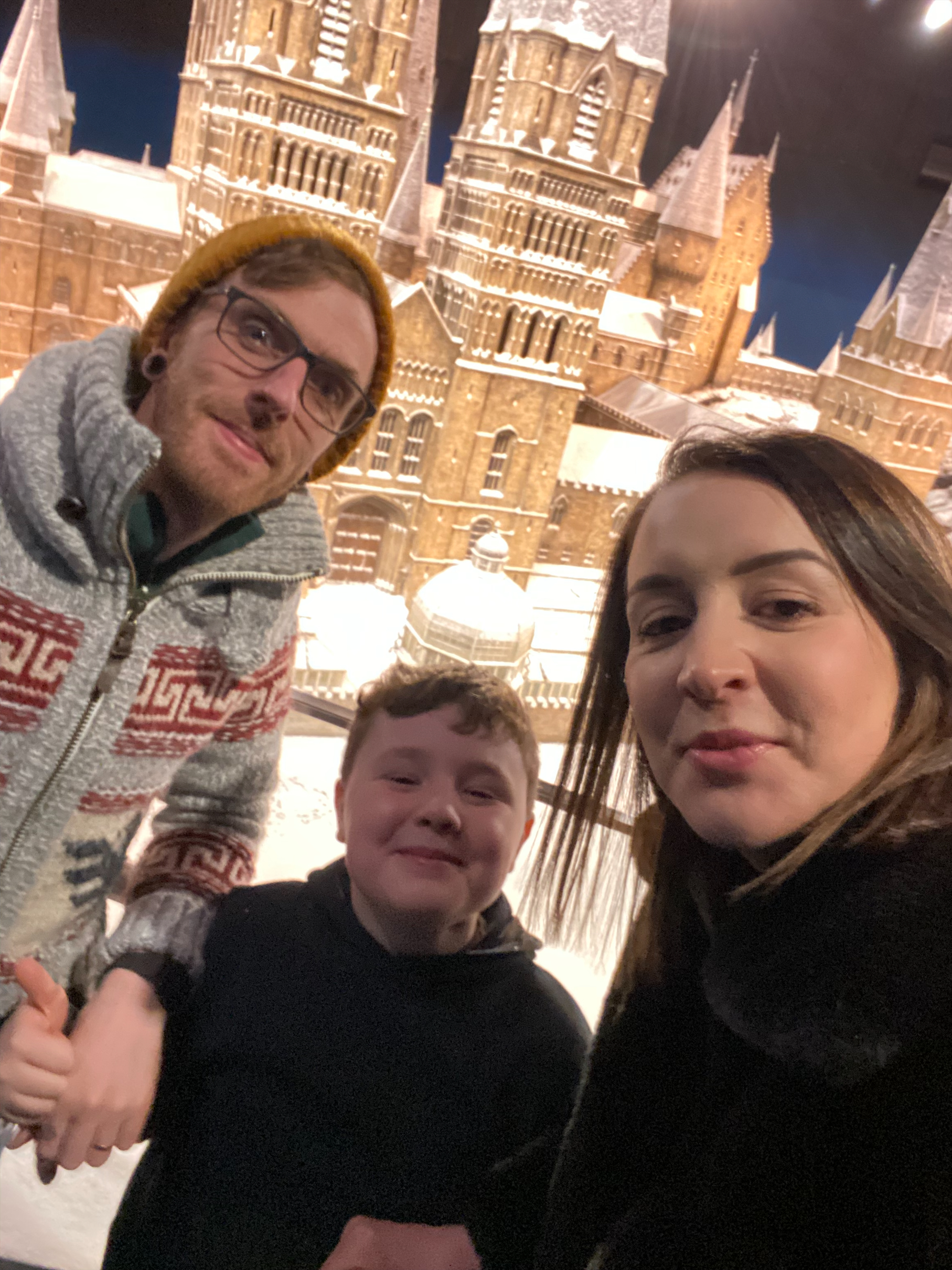 Being an X-linked carrier and how a stem cell transplant has opened up the world for us
The first time I ever came across Chronic Granulomatous Disorder was through a late-night online search during one of my then-15-month-old son's numerous hospital admissions for lymphadenitis. I remember reading the symptoms of CGD and mentally ticking off so many of them. It was, at the time, completely overwhelming and terrifying. But let's start at the beginning. 
Our beautiful and long-awaited first child arrived a week past his due date in September 2016 and, despite some skin rashes and reflux, Caleb had a very uneventful first two months. At eight weeks he developed bronchiolitis which progressed into pneumonia and sepsis, and by ten weeks old he was on life support in ICU. Our brilliant medical team struggled to work out why he'd become so ill and taken so long to recover. Amazingly, Caleb gradually made enough progress to come home for his first Christmas. Various unusual skin infections came and went in the coming few months, until Caleb began to have repeat infections in the lymph nodes in his neck which always required hospital stays, IV antibiotics and surgery.  
Fast forward a few months and one oxidative burst test later and we finally had a diagnosis. It was a real 'knowledge is power' moment to know that Caleb had X-linked CGD, and have a plan for how we could best look after him and keep him safe. We were then able, with lots of support from the CGD Society, to think longer term and about a stem cell transplant. Caleb had two 10/10 matches and had a successful stem cell transplant at the Great North Children's Hospital in Newcastle just before his third birthday. While he came away with the healthy future we had longed for, the mental toll on parents can't be under-estimated and as his mum (and an x-linked carrier) the aftermath of his transplant for me was the hardest part mentally.  
Thankfully, Caleb is now a thriving nine-year-old and the life of the party. He has a mixed chimerism as a result of his transplant, where he has about 40% healthy donor cells and 60% his 'old' CGD cells - he lives a happy, healthy life and does everything any other nine-year-old would do.  
The CGD Society was with us from day one of our diagnosis and as a family we would have been lost without their resources, community and the amazing Helen before and after Caleb's diagnosis. 
We would like to thank Olivia for volunteering her time in writing her family's story. 
If you would also like to get involved and share your experience with CGD, please get in contact with us at hello@cgdsociety.org.
Read more stories from our CGD community.
Our website contains a wealth of information to help and support you. If you are not able to find the answer to a specific question, feel free to contact us using the form at the bottom of the page or by emailing or calling us.  We are here to help.