Tuesday's story (July 2020)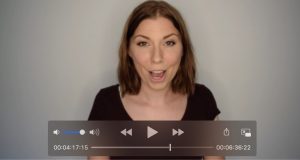 The day we first met by poet Tuesday Gayle
This post is brave, creative and brilliant - just like the author herself. We're delighted to be able to share Tuesday's insight into her own journey, living with Tp47 Autosomal Recessive CGD.
If you've been encouraged to share your story, please contact us at hello@cgdsociety.org - we'd love to hear from you.
Read more personal stories about BMT.
Read more about BMT in our BMT guide for families
Our website contains a wealth of information to help and support you. If you are not able to find the answer to a specific question, feel free to contact us using the form at the bottom of the page or by emailing or calling us.  We are here to help.